Your Donation Goes a Long Way
Coming together as a community is one of the best ways to assure that local, sustainable farms will be thriving in our valleys in the years to come.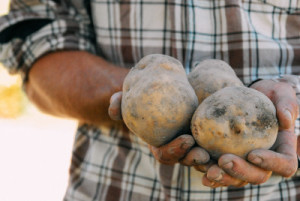 Raising public awareness regarding the value of local, sustainable food production.
Supporting preservation of farms and farmlands in the Snoqualmie Valley.
Supporting our small farm business incubator: Experience Farming Project.
Coordinating year-round workshops, consultations, technical intensives, talks and tours.
Sponsorship of programs and events about sustainable agriculture and commercial farming.
Providing a support network, community and mentoring for new and experienced farmers.
Representing local, sustainable farmers in farm-positive public policy advocacy.
Promoting food safety and food justice.
Click the DONATE TODAY button below to select your amount and payment options through PayPal.  Upon processing your donation you will receive an email receipt.
A recurring donation goes a long way toward making us a more sustainable organization while helping us plan for the future.