SnoValley Tilth Beginnings
Situated less than 30 miles from Washington State's largest urban centers, the Snoqualmie and Snohomish Valleys have historically been an important part of the farm basket of the greater Seattle area. For a time, it looked as if this way of life might disappear to development sprawl and consolidated farms shipping food from thousands of miles away. However, in the past few decades a dedicated core of families have built and developed farms in our local valleys, rejuvenating an economy based on local food and farm products. The seeds of our organization were sown as these individuals quickly learned that collaboration and community were keys to farming success.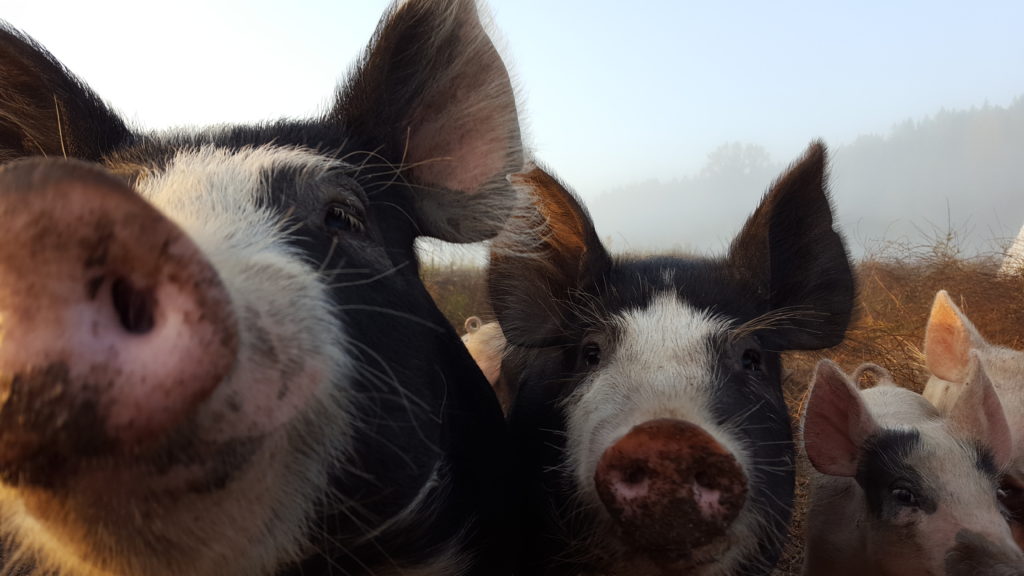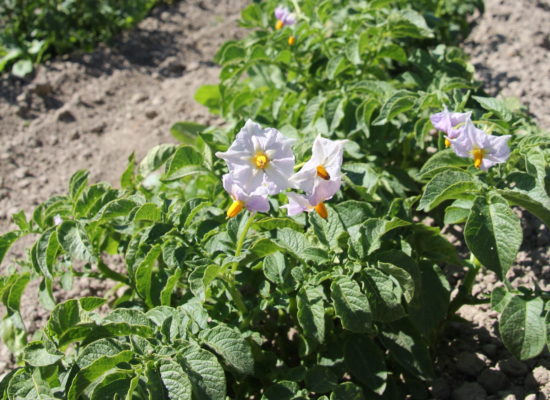 Since 2003 SnoValley Tilth has served a key networking role among local farmers and we act as a bridge between our valley's farmers, the local community, and the surrounding metropolitan areas. It has been our delight over the past decade to see an increase in small, family farmers with a dedication to leaving the land even better than they found it. We have been growing steadily since then and now offer the programs listed below.
Experience Farming Project which supports and mentors new farmers on donated farmland.
Carnation Farmers Market, the only farmers market in the greater Seattle area other than the Pike Place Market that has a (beautiful!) permanent market structure.
Farm Services offers workshops, one-on-one business consultations, and continue hosting our popular monthly potluck meetings in a historic barn or as a part of local farm tours, educating farmers and community members on current issues relevant to small scale farming.
Advocacy represent the farmer voice in efforts, organizations, and agencies related to farm positive policy, and land use decisions.
Farmland Network to increase access to suitable farmland by working with landowners who want to make their land agriculturally productive again.