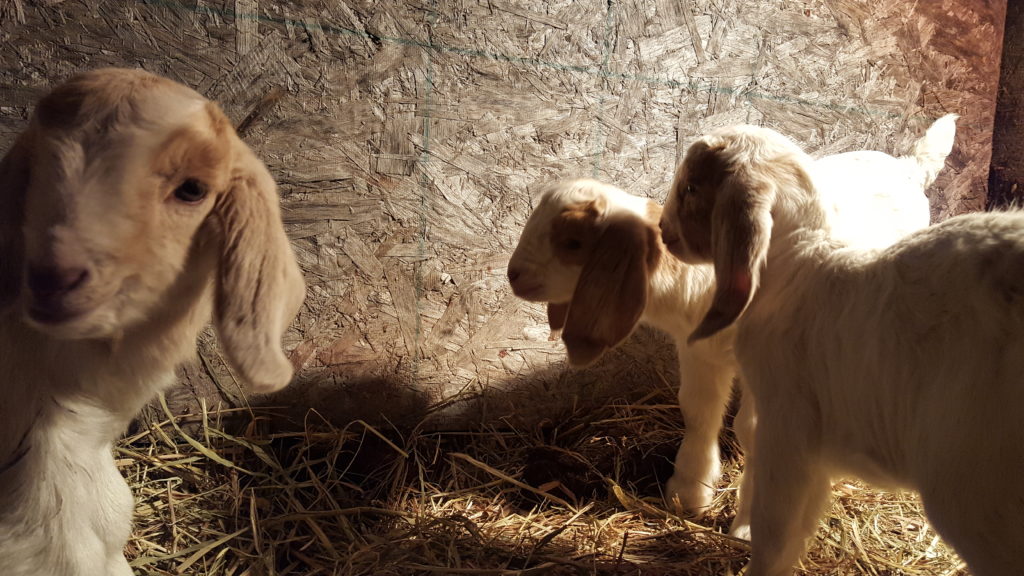 Finding local, fresh vegetables is a lot easier than it used to be, thanks in part to a vocal and informed consumer base.  A complex mix federal and state regulations makes access to local meat options a little more challenging than that of vegetables but once you understand where to search for local meat and how the process works to buy it you may never want to buy another Styrofoam and cellophane wrapped product again.  The proof is in the cooking, the eating, and the understanding of what it takes to produce ethical, sustainably raised animal products.
What can you do as a consumer?
If you've bought local meat products directly from the farmer, you probably already know the process in which case you should head on over to our member directory.  You can search for individual products or browse our farm list to find just what you're looking for.
SnoValley Tilth Member Farm Directory
Beef – Lamb – Pork – Poultry / Eggs
If you're new to buying local meat, start with our blog post about what to expect when buying meat from local producers along with a few tips on how to get started: Tips for sourcing and buying locally raised meat (LINK TO BLOG)